Quenda Business Initiative
Project details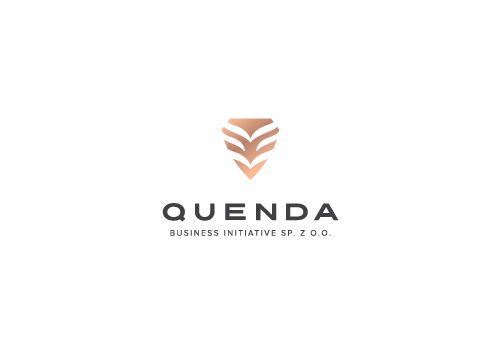 Quenda Business Initiative
Quenda Business Initiative is a new and fast-growing company, whose core activity is project management, international business advisory and consulting services. The company operates across Sub-Saharan Africa, particularly in Angola and Democratic Republic of Congo.
Quenda Business Initiative was created out of passion for Africa and conviction about the region's potential for economic and social growth. The company's aims are implementation of carefully selected business projects in cooperation with Polish and foreign companies, as well as representing foreign businesses on rising African markets. Quenda Business Initiative is focused on its clients' success providing safety and certainty in unfamiliar and potentially risky business environment. We work with a large and reliable network of high-level contacts in many Sub-Saharan African countries.
Based on the extensive knowledge of local context and innovation of services provided we are a firm support for Your business projects in Africa.
Quenda Business Initiative