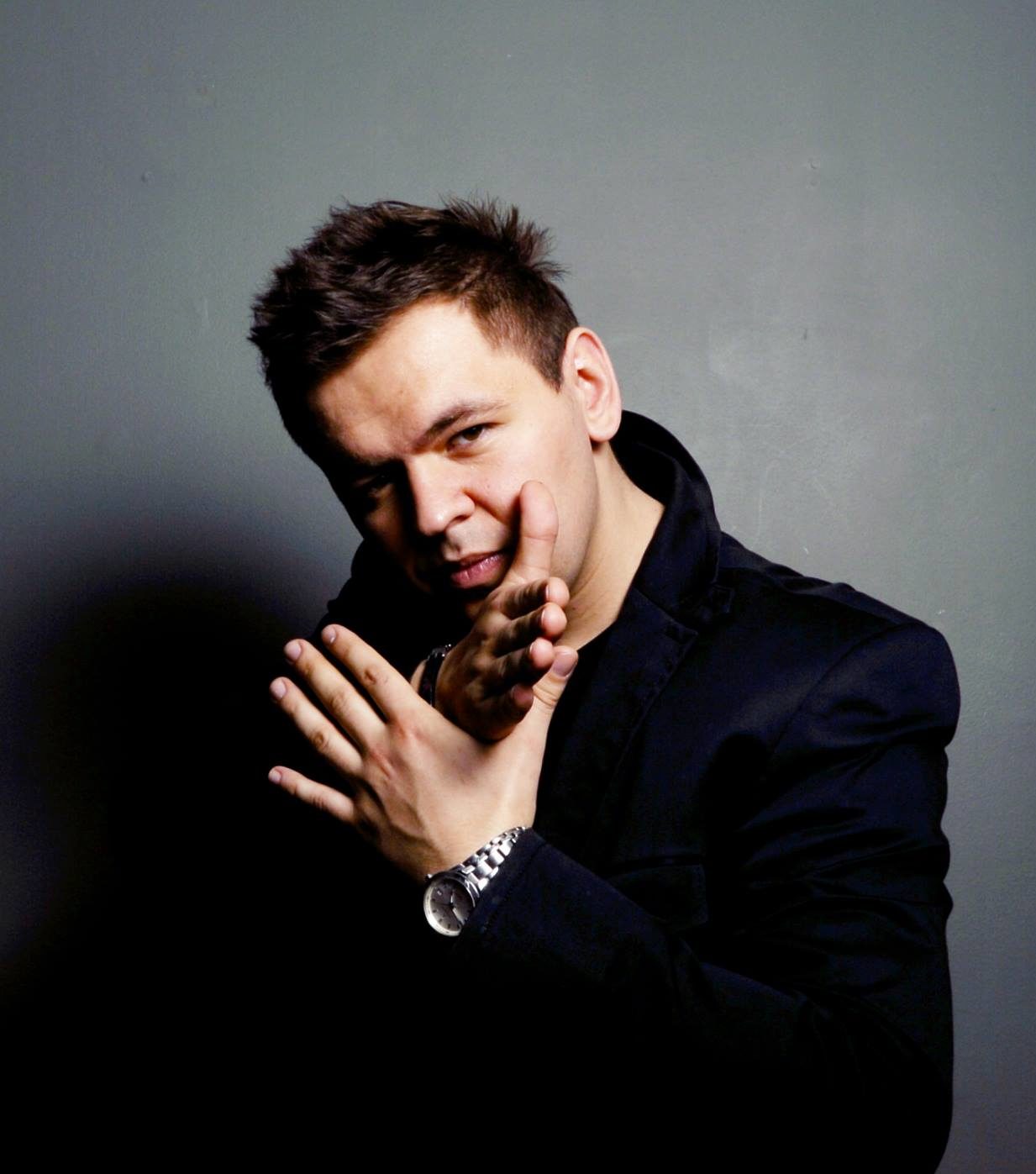 Łukasz Dróżdż
WEB DESIGNER & WEB
DEVELOPER

FROM POLAND

My experience in programming web applications is quite large. At this time, I have 12 years of experience, including seven years running my own advertising agency. I encourage you to write the questions, that you are looking for answers, maybe I can help.

My Portfolio
About Me
Services
Excepteur sint occaecat cupidatat non proident, sunt in anim id est laborum.
Developement

Graphic design

Branding

Web Design
What i do
Skills
Photoshop skills
Programming skills
Technology skills
95%
100%
100%
100%
100%
100%
70%
90%
100%
my skills
Testomonials
talking about us...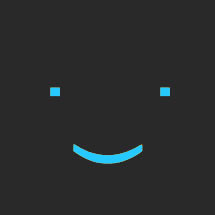 Janusz Szczęśniak
"Meticulous in keeping the workplace clean and tidy. Łukasz makes a habit of keeping own area clean and hazard-free and also assists and encourages others to do the same. A self-starter – someone who always finds out the right thing to do and gets on with the job. If a manager has given no guidance Łukasz will still take appropriate action. If the required tools are unavailable, he is able to improvise. Łukasz has outstanding artistic or craft skills, bringing creativity and originality to the task. "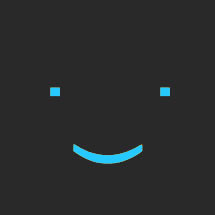 Anna Dobosz
"Regularly produces creative, original ideas, plans, products or methods, well-attuned to the needs and capabilities of the organization, and producing clear benefits. Łukasz habitually plans and sequences own work and that of others. Ensures that objectives are clearly established, and that work is systematically carried out in order to achieve the objectives. Communicates plans clearly to others. Always contributes vigorously to the efforts of the team, whether as a leader or a team member. Understands own weaknesses ond others' strengths and goes to the right people for help. Sympathetically helps others to address their weaknesses. He will always willingly and successfully try to do what is required, even if it means performing tasks that are not in the job description or if required to do extra work unexpectedly.
"
Clients